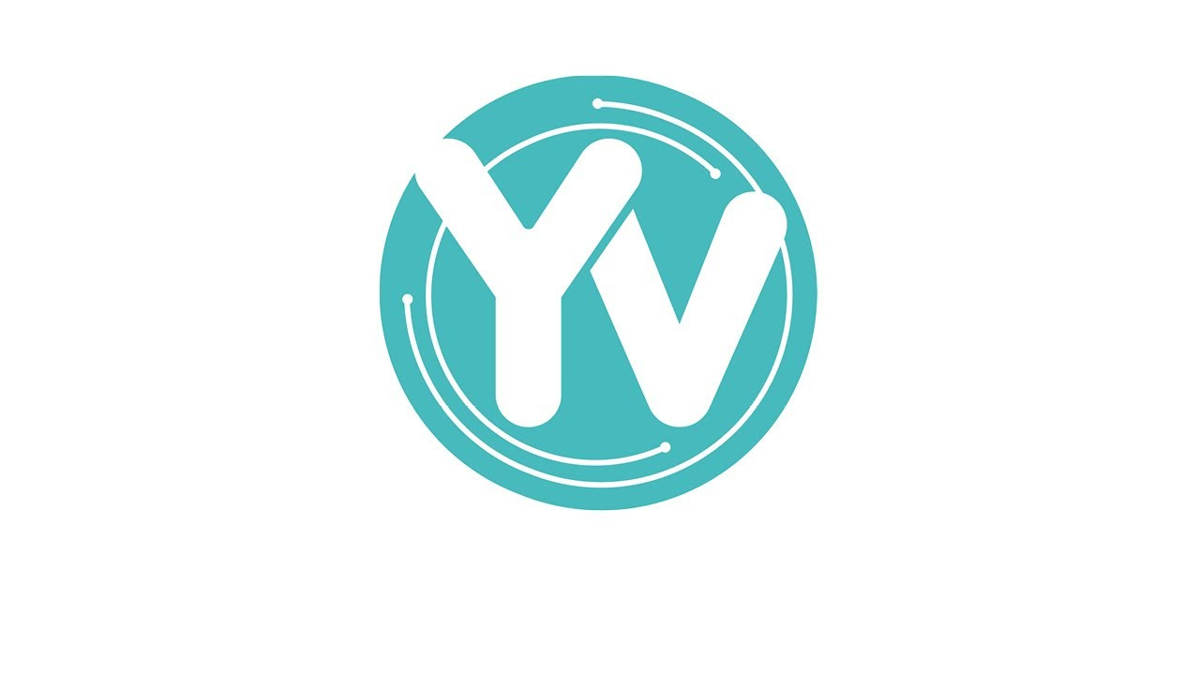 Have you ever wanted your name in the record books? Our pupils have done just that earlier this month!
St Mary's Broughton Gifford joined over five thousand students from neighbouring schools on the 9th January to take part in the largest school choir in the world.
The Resorts World Arena in Birmingham hosted the Young Voices Choir at the beginning of the month with thousands of primary school pupils performing for family and friends.
The Young Voices Choir has been running since 1992, earning many prestigious awards along their journey including three Guinness World Records in the early 2000's and 2010's.
With over four thousand schools registered for YV 2023, we were honoured to have the privilege of singing as part of the choir in Birmingham this year. We believe experiences like this help our students build confidence, self-motivation, and the ability to communicate and work as part of a team.
Thank you to all of the staff, pupils, and organisers for making it a day to remember, we hope to be back next year!